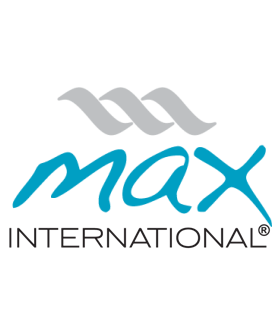 Contact Us
For more information on the Max family of products, or for details on the Max Business Opportunity please complete the form below.
Call Toll Free: 1.877.577.2721
Thank you for your interest.
* Important Notice: These statements have not been evaluated by the Food and Drug Administration. These products are not intended to diagnose, treat, cure, or prevent any disease.